Summary:
Hey everyone, I am so sorry but this fic is no longer being continued. Thank you all for your support and kindness throughout this great journey.
Michael and Sara meet by chance a week before Michael goes to Fox River. Neither is aware of who the other is, and attraction immediately sparks between them. When they unexpectedly meet a second time, a tentative relationship forms, and they spend the week together.
When the week is over, Michael must leave for Fox River, and just a few days later Sara begins her new job as the doctor at Fox River State Penitentiary.
When Sara discovers Michael's deception, his entire plan is jeopardised- but even worse, he may have lost Sara forever.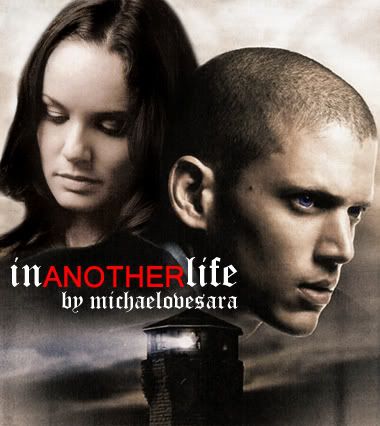 This AMAZING banner is credit of Denisse (Anemone_Pirate).
And yes, the title is extremely unoriginal. This fic was never actually intended to be posted to this site and therefore I just chose a basic name. =)
Rated:
NC-17
Categories:
Pre-Series
,
Pre-Escape
Characters:
Brad Bellick
,
Charles Westmoreland
,
Fernando Sucre
,
Haywire
,
John Abruzzi
,
Lincoln Burrows
,
LJ Burrows
,
Michael Scofield
,
Nurse Katie
,
Sara Tancredi
,
Seth
,
Theodore "T-Bag" Bagwell
,
Tweener
,
Veronica Donovan
Genres:
Drama
,
Romance
Pairing:
Michael and Sara
Warnings:
Extreme Language
,
Sexual Situations
,
Spoilers S1
,
Work In Progress
Challenges:
None
Series:
None
Chapters:
17
Completed:
No
Word count:
76049
Read:
52008
Published:
March 04, 2009
Updated:
January 07, 2011